I have decided to puttogether a listing of distinct card folding tactics, after which slowly sort out the checklist to create directions and illustrations on how to begin building each card. I purchased 16-inch disposable platers from a regional restaurant supply store (Orson Gygi) Then I decorated them with felt (I'd a lot of thought left over in the felt dragons... more about them in a minute). I really
Facial Napkin
believe these were the 2 1/4" inch size… I picked them up from the regional celebration shop (Zurchers). Two dollar shop plastic table cloths are accustomed to conceal the dense and tough box our TV emerged in. And so I put our old hollow-core doors to get a spacious food table on-top and get a several same size boxes in the grocery store.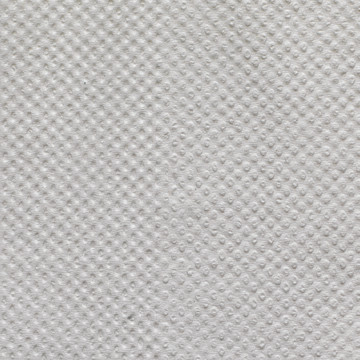 We added handmade items which our four children made from their tiny handprints stamped on construction document to small wreaths made of plenty of glue and shredded wheat cereal! We're wellknown for liquidating manufacturer gear retail and wholesale store stocks, and plantation products. Then I included distinct sprinkles I had found at a nearby food supply shop (Orson Gygi) to produce the design I wanted. We needed a whole move of crepe paper streamers and draped it around each kid.
because the cardstock / document actually expands somewhat, which explains why is becomes weaker at the wrinkle the issue you're enduring is really. You could try hanging them together while previously collapsed and folding both cardstock and the paper. Alternately, your patterned report can slice on in two and place-one item on either part of the cardstock fold.